Friday in my brain:
What makes a home? Its spirit, its laughter, its music and the kitchen. Good coffee in the morning, sunlight and love.
Why am I eventually headed for Key West? It's the end of the road. Conch chowder, bad behavior, rum drinks and lunch at Louie's Backyard. Hemingway thought it was good enough to be home. Sunset is celebrated and applauded daily.
Jimmy Buffet's secret? Let's face it, he can't sing, his songs are kind of silly. He tapped into the part of us that loves sand, loves sunshine, that loves making our soul happy. I'm for that. I'm for singing songs you know by heart.
My friend Tom has convinced me that coconut rum and diet coke is the drink of the Gods. Must be the calories saved… Thank you aspartame.
Depression is a fog. Cutting through it is not for the weak at heart. Those that understand and will guide you out are brave. And patient.
Angels: the firefighters who climbed the World Trade Towers on that fateful day the Boss calls the Rising. Ten years later, we remember you, "Come on up to the rising."
I have my first Improv performance on Monday in front of a live audience, and let's face it, there aren't any lines to learn, so I am scared shitless. Worse that can happen? Everyone else finds out I am not funny. Best: people laugh at me. Either way, as the old song says, I'll be the fool on the hill. I'm in favor of that too.
Self preservation is powerful. I've found out that people will say or do a lot of things to keep things on plan. Everyone has one big question, "What's in it for me?" Merry go rounds go no where and eventually it is time to get off.
One of my beautiful daughters is getting married in a month. I pray she brings as much joy and enthusiasm to the marriage as she has to the wedding. If she does, they will be unstoppable together.
My favorite song to play on my guitar? Best of My Love. It is the perfect pop ballad. On my twelve string, even I sound like a musician playing this one. I love to play Night Moves and Fire and Rain too, now that I have opened up my chakra enough to sing again. Please Come to Boston works too. "You can sell your paintings on the sidewalk, by a cafe where I hope to be working soon…"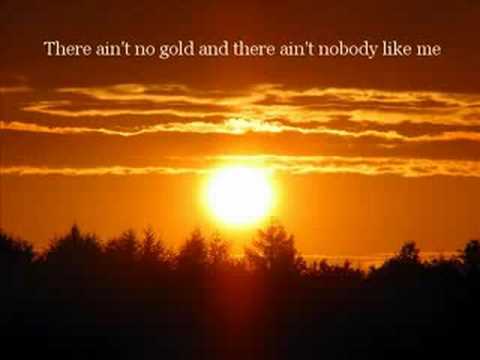 My daughter Rachel is on  a post graduation tour of London, Paris and Rome. I am envious. How cool is it though, that I can call her on her cell and hear about her adventure in La Opera de Paris as if she was right here? (She reports finding no Phantom). I have a brochure on my desk of self driven boat rental vacations through the canals of France. Oui.
My office remodel is almost finished, it has been amazing to experience how much energy I've freed up by opening up the space and throwing away a lot of stuff. With live plants, sunshine and a new fish tank, the place is beginning to feel alive. So am I.
Spending Saturday night, after Improv rehearsal, on my boat. If you read this space, you'll know how happy this makes me. I'll sing Tin Cup Chalice for you and a few dolphins.
Bonjour!