Welcome to normal.
The industrial revolution is over, the age of mass media is over. Detroit, Cleveland, Rochester; I'm sorry but those factory jobs aren't coming back. There's no sense being angry about it, the world has changed. Just ask someone who used to be a travel agent or sold advertising for an AM radio station. Job security? Not really.
GM might make a good vehicle again, but it will never be the same, they won't throw out crap to a public who will buy like sheep. Kodak, how's that film business working for you? And; does anybody actually pay to advertise in the newspaper anymore? This year, more money is being spent to advertise on line than in print.
Normal has changed neighborhoods.
The world of instant communications, lowest cost bidders and efficient markets has replaced protectionism, old boy networks and market inefficiencies. Everyone is a click away. If someone has what we need and can get it to us, we don't care if they are a Fortune 500 company or a guy working out of his Mom's attic. (In fact, we often prefer the guy at Mom's).
People who still have jobs are figuring out they need to bring creativity and artistry to the party or they won't have a party to go to. And, if you don't have that old job anymore, you are trying to figure out how to "monetize" your creativity. Creativity is the new currency, artists and designers are the new superstars.
You are the new factory. When I wrote about this in the Affluent Artist, when I called you a factory, I was only trying to get you to buy into a concept, that if you treat your art like a business, if you are an idea factory, that you could give yourself permission to profit from your talent.
But it's not an abstract concept anymore. Guess what, you better think of yourself as an idea factory. The creative revolution is about an economy that depends on the right brain, people who can solve problems, think on their feet and see the world with new eyes. It's more than about creating "content" it's about delivering content in new ways, it's about using your God given ability to change people, to change the world.
So my artist friends, its your time, create something, don't wait for someone to tell you to do something different, do it. It's better, when it comes to your initiative and your creativity to ask for forgiveness instead of permission.
Business today is about filling customer needs, about telling stories, about being empathetic, about solving problems. All the things that make you an artist. It's your time.
No more starving artists, not just no, hell no.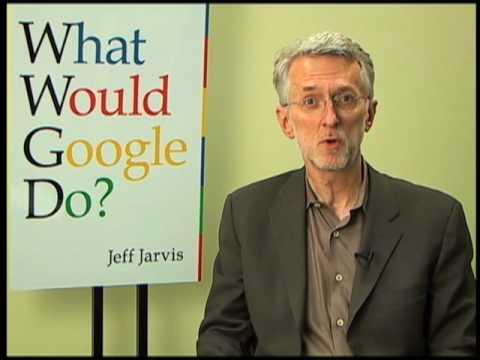 As you might expect, any opinions are mine, and not necessarily those of Raymond James or RJFS (or the FDIC, the Federal Reserve, the FDA, the Board of Health, or the Senate Sub Committee on Anti AMerican Activities). Rick DiBiasio